Walking the Path with Your Aging Loved One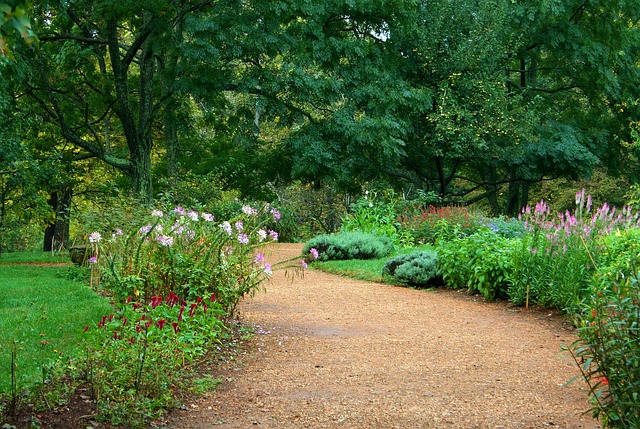 Managing or providing care for our aging parents and loved ones is not something most of us plan and prepare for. Yet, overnight we can find ourselves in that role due to an illness or accident. Taking on that role can be stressful, overwhelming and lonely. The role in itself is time consuming but you also have the added time burden of doing research (which in itself can take hours on a single topic) and figuring out which is the best option or coarse of action all before you can take action. Of course, there is also the trial and error as you work through it all on your own.
Walking the Path is a six module online training course that educates you on the most important issues that you are likely to face.
After completing the course you will:
Have a better understanding of your parent and loved one (including why they are so stubborn) to help you reduce friction.
Know what is most important to them so you will be able to make better decisions on their behalf and know you are doing the right things.
Conduct productive conversations with your parent, loved one or other family members – and know what to do if things go sideways.
Assess the care your parent or loved one needs, and doesn't need, so you can ensure they are getting right kind of help.
Recognize when to step in and when to back off.
Gain knowledge on the options if your parent or loved one can no longer live at home or alone and which is best for their situation.
Be prepared for the unexpected with your customized crisis action plan.
Appreciate the limitations of retirement spending and how to maximize their income.
Learn how to estimate how long their assets may last.
Identify what may be getting in the way of them living the good life.
Create your personalized action plan for assisting your parent or loved one through the four scenarios they are most likely to face which will help you gain peace of mind.
 Each of the six modules is about an hour in length. The modules are broken into shorter lessons, each less than 30 minutes. This makes it so easy to fit going through this course into your schedule. The modules are recorded webinars so you can listen to them at any time – on your schedule. And you can listen to them as often as you like. Each of the six modules is accompanied by exercises and worksheets you will use to apply the information to your specific situation and build your own peace of mind plan.
This course will save you hours of research and show you what does, and doesn't work, to cut down on the amount of trial and error you go through. And you don't have to figure it out all on your own. You walk away understanding your parent, educated about what is likely to happen and how to handle it, and with your customized peace of mind action plan.
Watch the first lesson:  Lesson 1
What clients are saying…
"I am no longer stressed about caring for my mom. I now have confidence…"
"The peace of mind from knowing what needs to be done and then getting it done is worth the investment."
"It kept organized and on task. This is helpful for both the parent and the caregiver."
"You gotta check this out!!!!!! There are so many resources out there to help you deal and take care of your loved ones…"
"Very good information that you take for granted or don't think about, but valuable in the end. Great material and facilitator! Well worth spending time to do!"
"You get great tools to help you help your folks and learn about yourself and how you can structure your life to make things easier for those who will take care of you."
"Wish I could have had this info earlier in their decline."
What clients have found valuable…
"I now feel lighter as I go through my daily life. I used to feel like I was carrying around a heavy load on my back with worrying about how am I going to handle everything."
"Understanding how and why our aging loved ones feel and see life as it is in the present."
"Getting my Mom's paperwork in order."
"How to talk about these issues and how to understand where the parent or loved one is coming from."
"Great information on caring for my parents – worksheets, tools, resources!"
"Bonding with my Mom over discussing her end of life wishes."
"Having a visit with my mom during which we didn't argue/fight once (and I was there a whole month!) is invaluable."
"Learning about myself and the buttoms my folks can press."
Fee for the course: $297… Gaining peace of mind: Priceless!
Contact me to register for the course and get access to the modules and worksheets.