Peace of Mind Architect
Author | Speaker | Trainer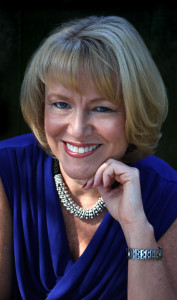 My name is Jodi Hempel. I help professionals who struggle to meet the needs of their aging parents or loved ones. I educate them on the things that are likely face and help them create their plan for addressing those issues.  This saves them time and frustration but also helps them gain peace of mind.
I am the co-author of the book "Life: The Next Phase. Navigating the Issues of Caring for Your Aging Parents or Loved Ones" the creator of and contributing blogger on the website www.lifetheextphase.com.
When I was 19, my mom (Elsie) suffered a massive stroke as a result of a brain aneurism.  As an only child of a single mom, I was instantly thrown into the role of care manager. Initially, I was overwhelmed and scared to death.  I made a lot of mistakes along way and eventually figured out the keys to being prepared.   I held that role for over 20 years.  It was one of the most challenging, but also most rewarding roles I have ever held.  It is the reason that I am now so passionate about helping people getting prepared for the unexpected.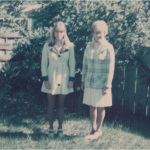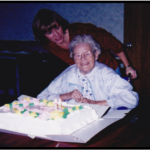 Prior to my current journey, I was a corporate trainer.  I ran the training department for an international insurance company listed on the New York Stock Exchange.  I successfully developed and led workshops and on-demand sessions on sales, leadership, management, business skills, and personal development. I specialize in thoroughly researching a topic to uncover best practices and presenting those in a way that is easy to understand and put into action.
I hold an M.B.A in Strategic Leadership and a B.S. in Business Management.
I make my home in Tucson, AZ but visit California often where I grew up.  In my spare time I love to travel and experience other cultures; spend time outdoors; and enjoy quality time with friends and family.