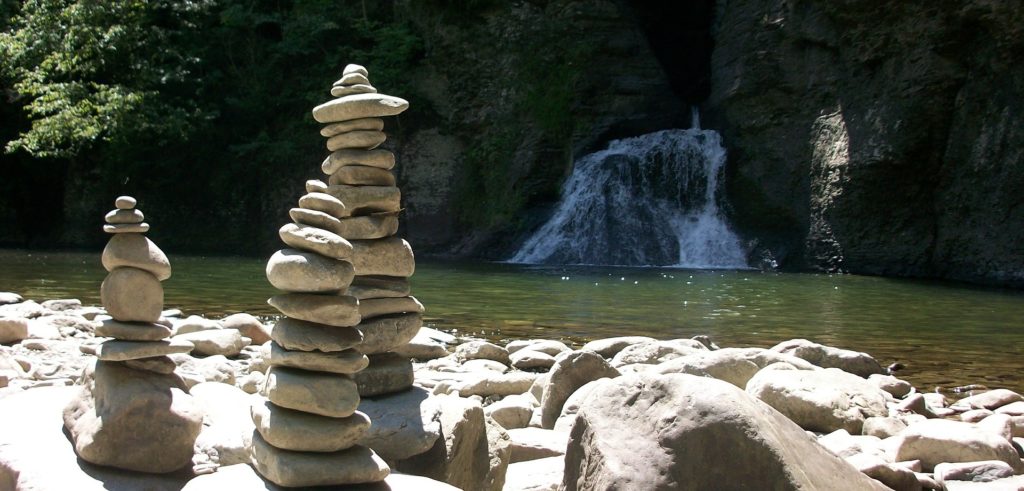 Even if you know what to do and how to do it, doing it may still be difficult. This is especially true when managing or providing care to your aging parent or loved one.
You may need the assistance and guidance you can only get from a coach who has been in your shoes and walked your path. Friends, family and co-workers may mean well, but if they haven't faced what you are facing, their advice may not be the best.
Working with a coach can provide you with support and confidence that you are taking the best approach. It can also help you work through the emotional aspect of assisting your aging loved one, including feelings of fear, guilt, anger, resentment, sadness, joy – the list of what you might feel is endless. Worried about having those important but difficult conversations? A coach can do a role play with you and give you the guidance to make it a productive experience. Finally, a coach can provide accountability to help with the demons of perfectionism and procrastination.
If you are interested in working with a coach, contact me for a complimentary Peace of Mind Breakthrough session to determine how I can best support you.
CLICK HERE

to schedule your Peace of Mind Breakthrough session.