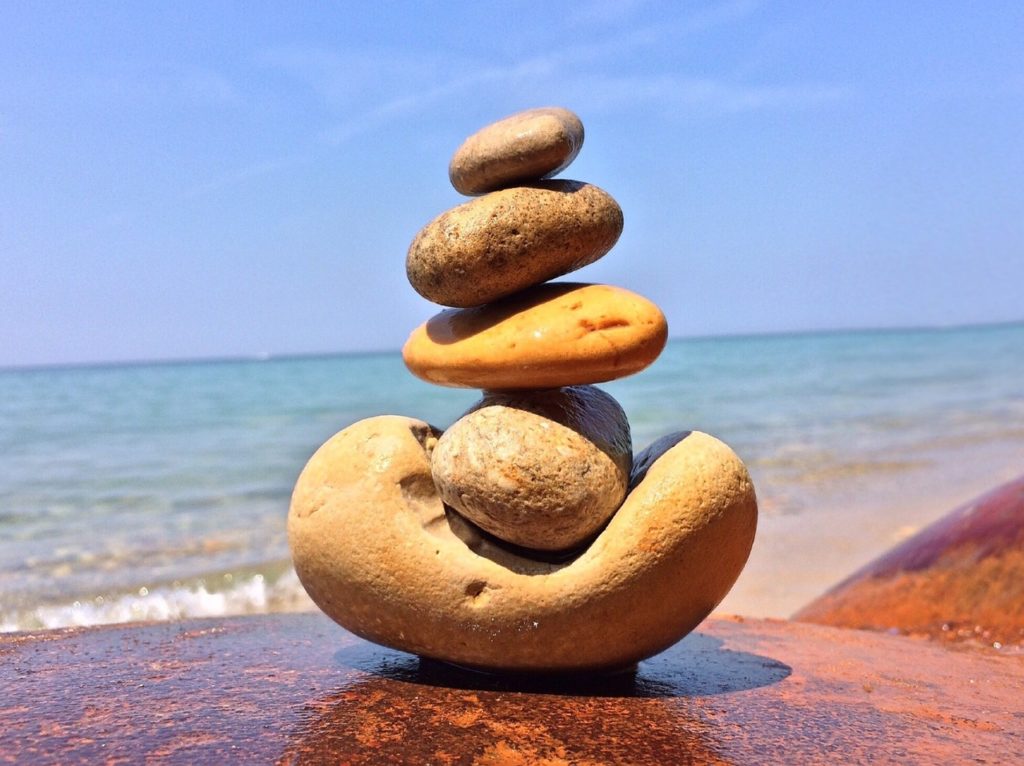 I am passionate about helping people struggling with their aging parents or loved ones AND I love to talk about it! What's more, I have spent over 25 years designing and conducting training classes so I am an experienced speaker.
Here are some examples of the types of speaking I do:
Guest speaker at events sponsored by professionals providing services to the senior community
Spotlight speaker at meetings and meet-up groups serving seniors or professional women organizations.
Lunch-n-learns or webinars for employers looking to provide an added benefit to their employees (and reduce loss of productivity due to employees caring for loved ones)
Presentations for HR professionals to help them support employees caring for parents
Here is a sample of my presentations:
WEBINAR:  3 Critical Mistakes that Women with Aging Parents Make that Keep Them in Overwhelm – October 10, 2017
VIDEO (Facebook Ad):  The #1 Mistake that I see women with aging parents make
WEBINAR: University of Arizona Online Alumni Career Workshop – Career and Caregiving – December 7, 2016
WEBINAR: Built to Care – Turning Family Caregiving Mistakes into Steps for Success – September 29, 2016
VoiceAmerica – Making Money Fun by Heritage Financial Strategies.  Taking Care of Your Aging Parents, What You Need to Know NOW! – September 23, 2016
https://www.voiceamerica.com/episode/94446/taking-care-of-your-aging-parents-what-you-need-to-know-now
Caregiving and Your Career Virtual Conference – Managing a Caregiving Crisis – Panel (1:27:00) – September 18, 2016
http://www.caregiving.com/caregiving-and-your-career-virtual-conference/
Contact me to discuss speaking at your event, company or meeting.