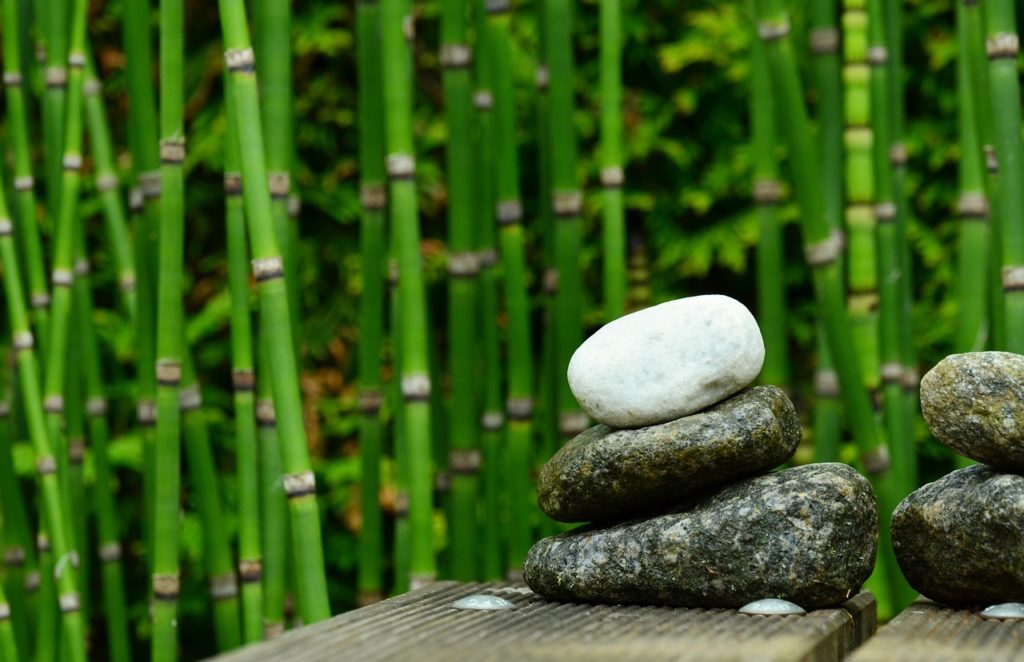 American Association for Long-Term Care Insurance
Provides a resource center with information, tips, advice and free quotes for long-term care information and planning.
AARP
AARP is a nonprofit, nonpartisan organization, with a membership of more than 37 million, that helps people turn their goals and dreams into real possibilities, strengthens communities and fights for the issues that matter most to families such as healthcare, employment security and retirement planning.
AARP Worksearch Program
Online job search assistance including resume writing, assessment to match interests to jobs and online job search feature.
 Assisted Living Federation of America (ALFA)
Founded in 1990, ALFA serves as the voice for operators of senior living communities and the seniors and families those communities serve. The website provides information and a zip code locator to support you in finding a care facility near you.
Alliance on Aging
As a community leader and advocate, the Alliance on Aging provides relevant services and resources that address the opportunities and challenges that come with aging.
 Alzheimer's Association
Non-profit dedicated to support and research to eliminate Altzheimer's disease.  The website provides information, services and links to local chapters.
A Place for Mom
The website provides a senior care locator, senior care resources and a directory of senior care advisors to make caring for a senior easier.
Care Guide
Provides information to help you find elder care providers, housekeepers, and many more services.
Centers for Medicare & Medicaid Services (CMS)
The CMS, a federal agency and branch of the U.S. Department of Health & Human Services, administers Medicare, Medicaid and the Children's Health Insurance Program (CHIP) program in partnership with state governments, and private health insurance programs including Health Insurance Marketplaces, and provides information for health professionals, regional governments, and consumers.
Certified Financial Planner Board
Professional organization that sets the standards of excellence for competent and ethical personal financial planning.   The website has a CFP Financial Planner locator.
The Eldercare Locator
The Eldercare Locator, a public service of the Administration on Aging, U.S. Department of Health and Human Services, is a nationwide service that connects older Americans and their caregivers with information on senior services.
 Encore Careers (formally Civic Ventures)
Encore careers combine personal fulfillment, social impact and continued income, enabling people to put their passion to work for the greater good.
 Family Caregiver Alliance (Support for caregivers) 
FCA is a public voice for caregivers providing programs (Information, Education, Services, Research, and Advocacy) that support and sustain the important work of families nationwide caring for loved ones.
800-445-8106
Hospice Education Institute (Referrals for the terminally ill)
The Institute is an independent, not-for-profit organization, serving members of the public and health care professionals with information and education about the many facets of caring for the dying and the bereaved.
800-331-1620
 Independent Living Aids (ILA, LLC)
Online shopping site for vision, hearing, mobility and daily living aids.
800-537-2118
Meals on Wheels Association of America
Provides meals to homebound persons
Medic Alert Foundation
Through a paid membership, it provides medical alert products and access to an entire emergency support network
 Medicaid
Provides state specific information on Medicaid eligibility, programs and services.
Medicare
Official site for Medicare providing information on benefits, coverage, premiums, healthcare providers and claims.
National Academy of Elder Law Attorneys, Inc. (NAELA)
The National Academy of Elder Law Attorneys, Inc. (NAELA) is a professional association of attorneys who are dedicated to improving the quality of legal services provided to seniors and people with special needs.  The site provides an eldercare attorney locator/directory.
National Association of Professional Geriatric Care Managers 
Provides information on working with a geriatric care manager and provides a locator.
New Lifestyles 
Area guide to senior residences and care options
877-881-7907
Social Security Administration
Official site of the Social Security Administration providing answers to questions, online enrollment, and benefit information.
 USA.gov
The Seniors pages provide links to government resources for seniors on money, housing, health, consumer protection, and more.
http://www.usa.gov/Topics/Seniors.shtml
Veteran's Administration
Official site of the Veteran's Administration providing information on benefits and services.
Visiting Angels
A network of national private, duty network of home care agencies.  The nation's leading provider of non-medical senior home care services